We are excited to introduce several new brands to the store this coming season. Arriving next week are some exciting finds and below are a few of those
Spicewalla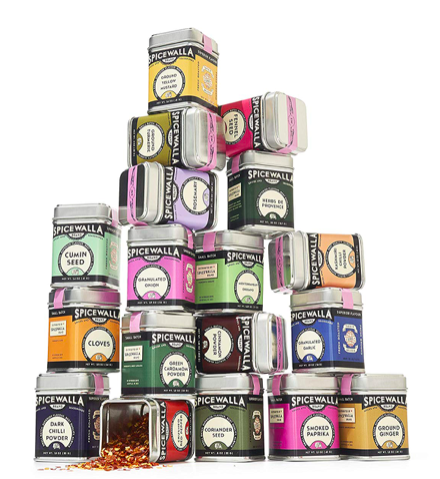 Super flavorful and chef driven blends and spices that are sourced directly from quality suppliers that deliver in smaller shipments, ensures freshness in these colorfully designed tins. Roasted, ground and packaged to order. Watch out for great cookbooks arriving and pick up spices needed for exotic recipies.
Hand Sanitiser
Back in store next week, our favorite Grapefruit scented hand sanitizer. Archepeligo diffusers and sanitizers arrive from one of our most popular fragrance houses. Hopefully the pandemic is nearing its close, but I think that hand sanitizers will remain a constant for a very long time – so why not enjoy the fragrance and feel of fresh Grapefruit for a reviving cleanse.
Supergoop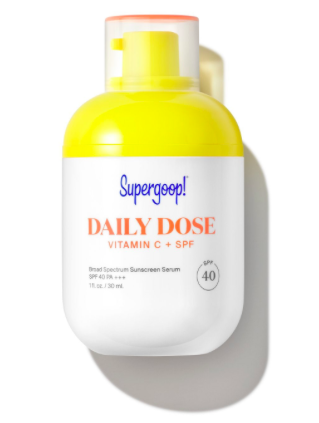 Experts in SPF for more than 15 years, Supergoop make sunscreen you actually want to wear. Investing in new and better ways to bring sunscreen and suncream that are game changers with creamy dreamy invisible irresistible items. The Daily Dose of Vitamin C and SPF literally flies off the shelf along with Unseen Sunscreen and baby safe SPF for the most tender skins.
Decanters
Many of you asked for glass wine decanters at the end of last year. We sold out extremely quickly, so back in stock from next week – don't delay. The end of "dry January" is drawing to a close.
Readers
Dedicated to fashion at its most fun and a must item on Oprahs "O" list, Peepers has been one of our favorite items since House opened its doors nearly 20 years ago. Now with progressive lenses in some styles and essential blue light blocking lenses (perfect for computer work) we have many styles arriving in multiple strengths and colours.
Wear it Well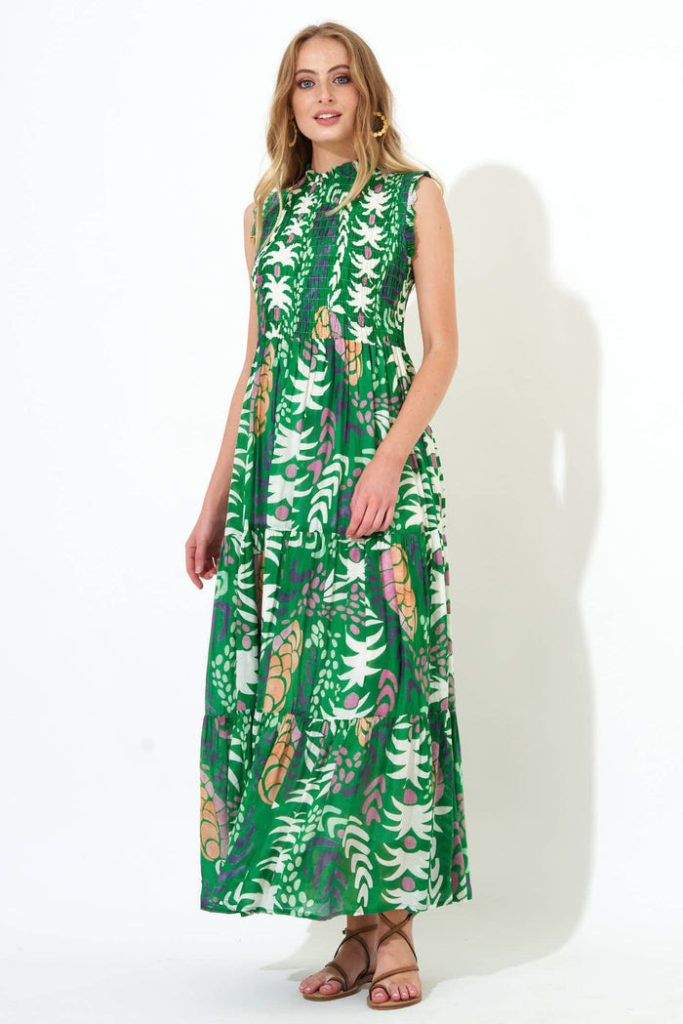 New prints and shapes from Olliphant . The Litchfiled, CT based company produces Indian prints in beautiful cotton and silk blends for beach brunch casual outfits. Perfect for our year round climate and fun patterns have made this line a popular one with our customers for the last few years.
Brush it up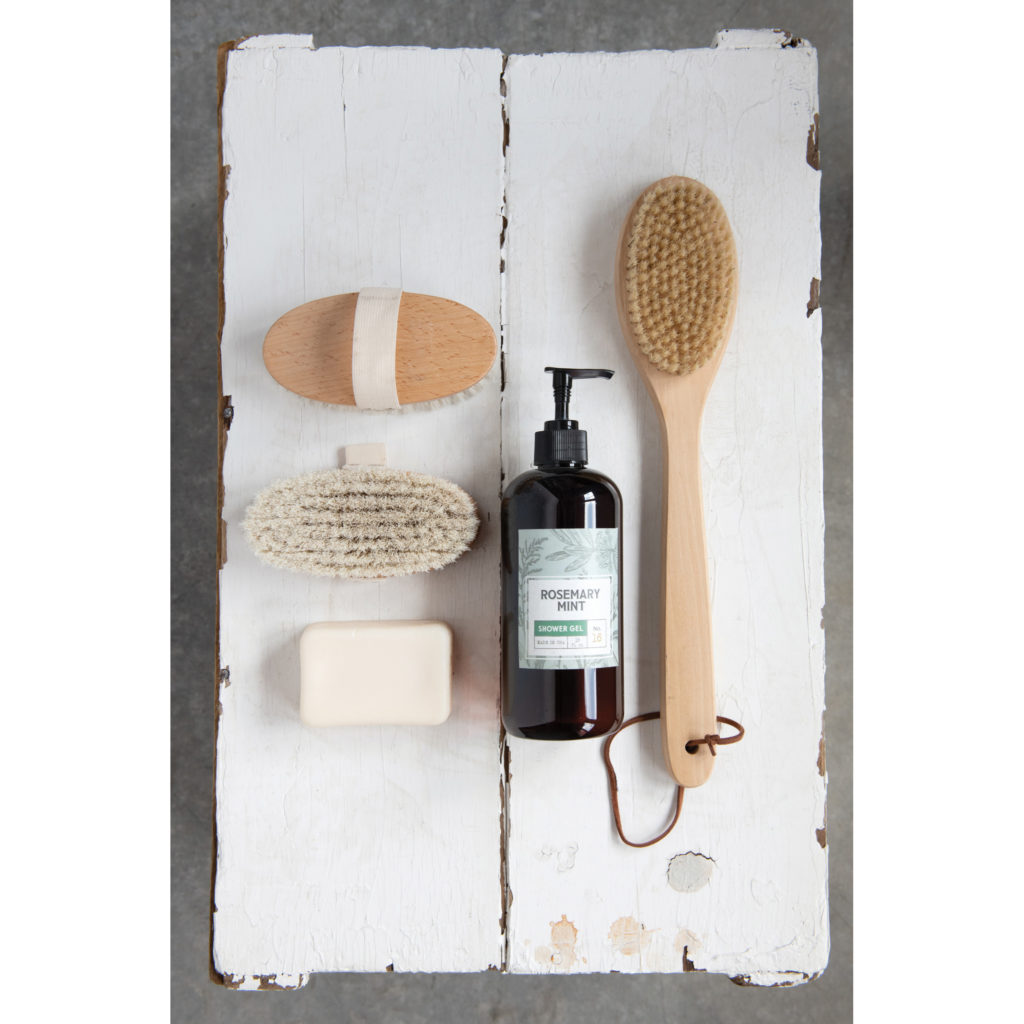 Brushing is being haled as the new skincare must do. We have hand, nail and back brushes set in natural beach wood handles for an energizing bathing experience.
Accent Furniture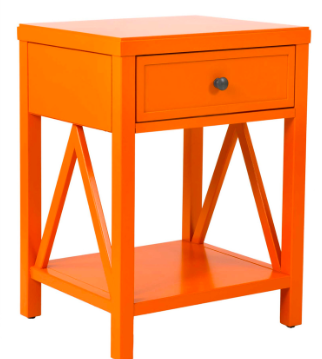 Small accents and handy storage items arrive next week. From painted finishes to natural woods. We specialize in well made, clean lined, stylish pieces that won't break the bank.
If you have any questions or queries about any of the above or any of the items we are receiving in the coming weeks, please do not hesitate to contact us either in store, by phone: 494 1920, email: info@housebvi.com or WhatsApp:5431920