This months colour story for the shop and blog is the return of beige.

I first wrote about this last year and as predicted, the trend continues to gain momentum both in hard finishes, soft furnishings and decorative accessories.

We are now well into the first few years of what is likely to be a ten year life cycle of beige being used predominately by interior designers and home furnishing and accessories companies. Beiges are a warmer hue than the recent cool grey trend and sandy beige schemes work especially well in our climate specifically in their new applications and pared down minimal room schemes when we use them with white.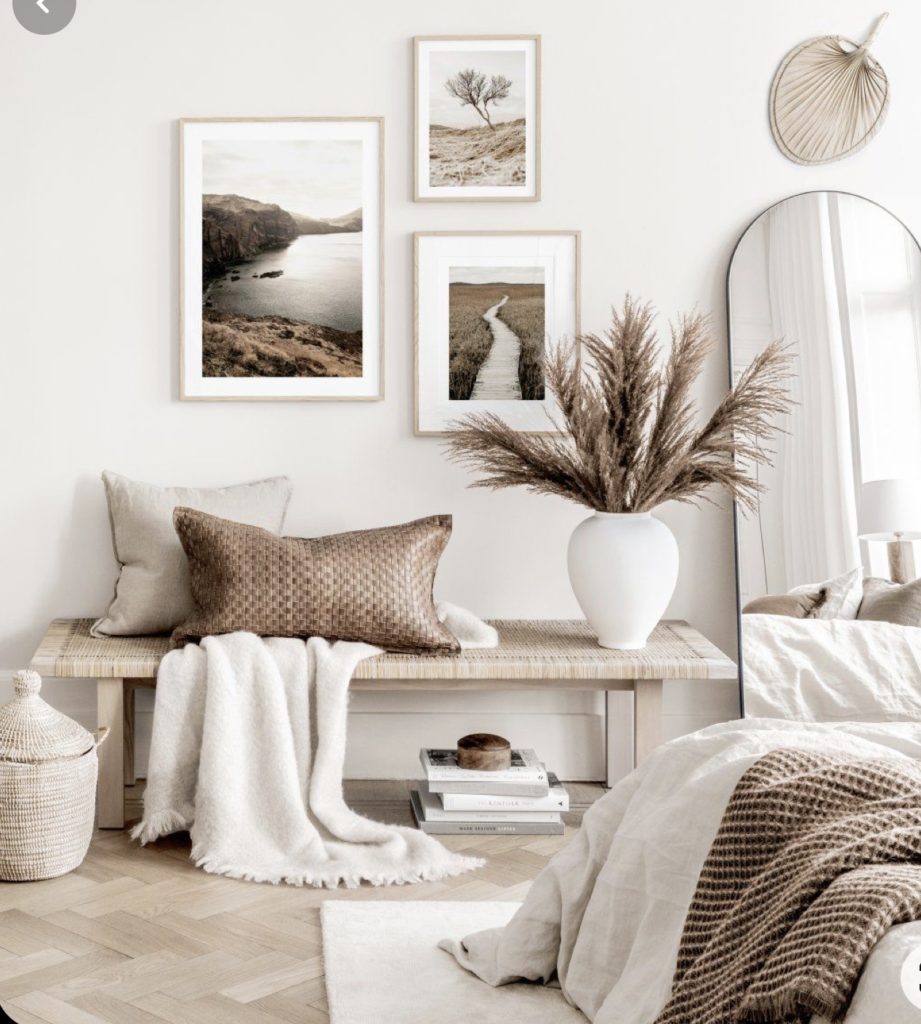 The image above is far and away removed from the dreaded pink beige colour schemes of the 80s. Beige is no longer boring but the modern consideration to rock a neutral colour palette. This calming and relaxing vibe makes beige and white a perfect partnership for decorating in the Caribbean with our tropical colour backdrops juxtaposing against the bright warm colours of the exterior.
Beige historically has a bad reputation and we think of it as bland, dated and boring. However, it's now anything but. It's timeless, trendier than grey and turns an all white palette from sterile to sophisticated. Not just for homes, hotels and commercial spaces are now embracing this look.
Seen above in a minimalist, modern twist, beige can also be used for a busier backdrop using wooden ceilings, white walls and white furnishings to offset the darker wood colours Mix in palms for a tropical feel that brings in a cool colour palette.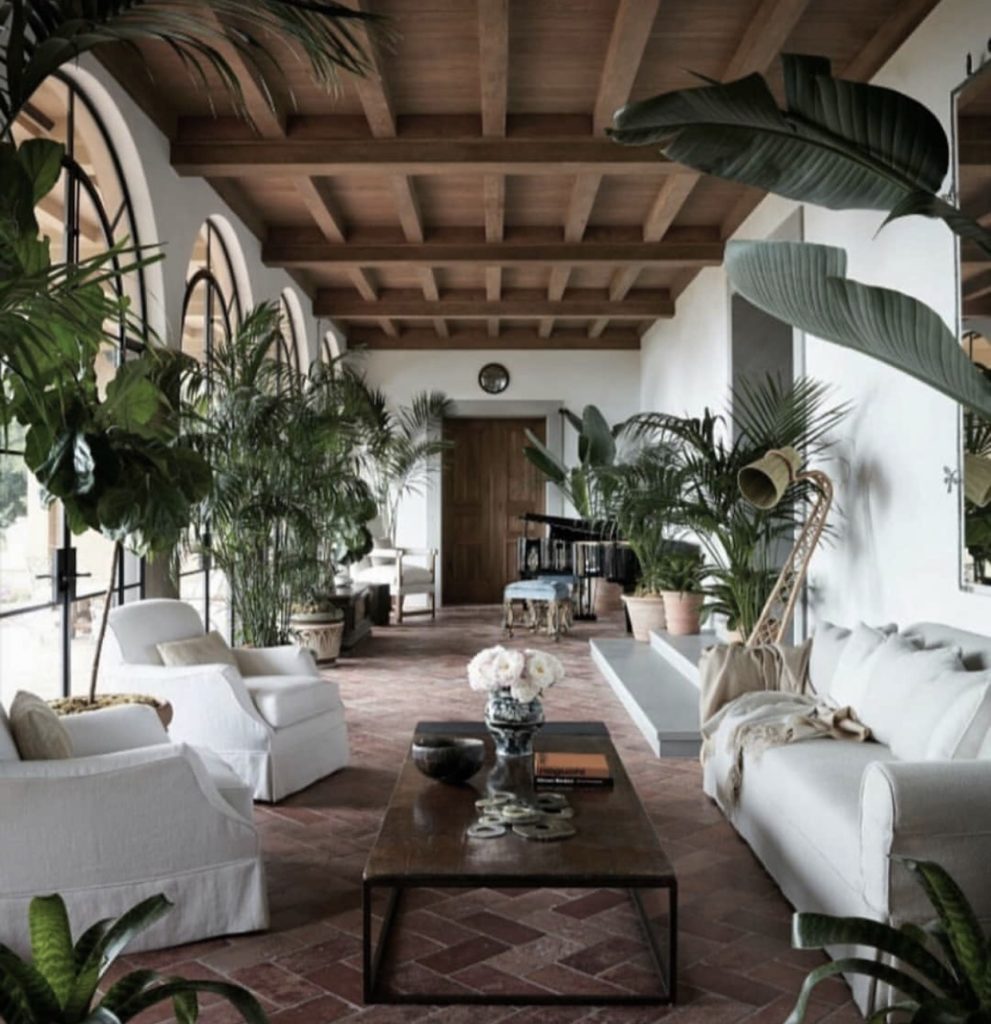 When looking at the colour wheel, beige has many computations from the dreaded pink beige of the 80s through to sand and green beige or griege which can be quite lovely. See below a broad spectrum of beiges most popular with designers this year.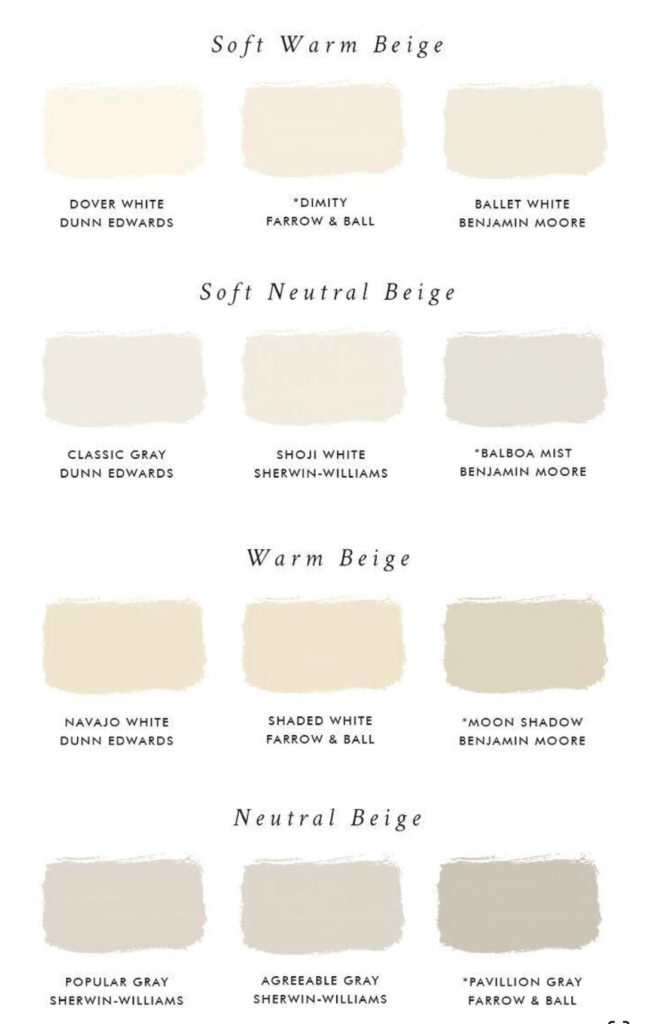 However my favourite scheme are crisp whites with strong sandy beige accents. Using an all white backdrop with beige as the "pop" of colour for monochrome schemes looks light and refreshing and the go to modern monochrome mix.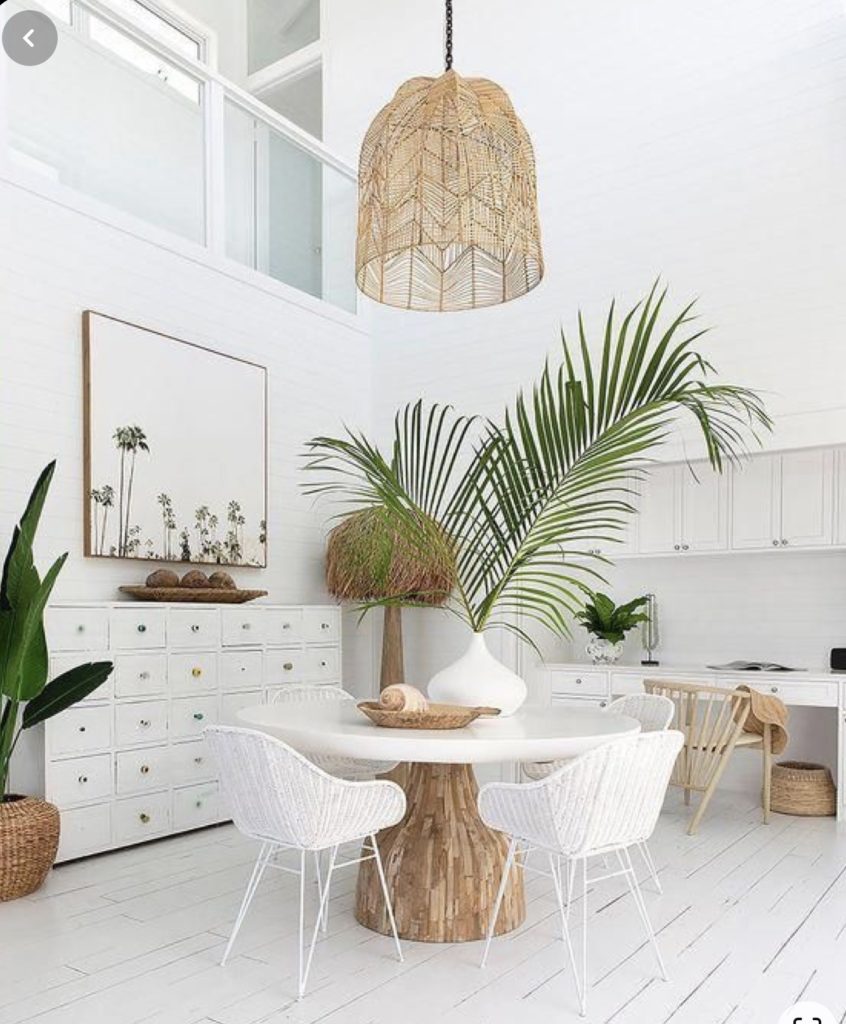 If you really want to embrace beige, think about its uses in hard finishes. Countertops and cupboards for kitchens and mid coloured wood flooring being a popular choice.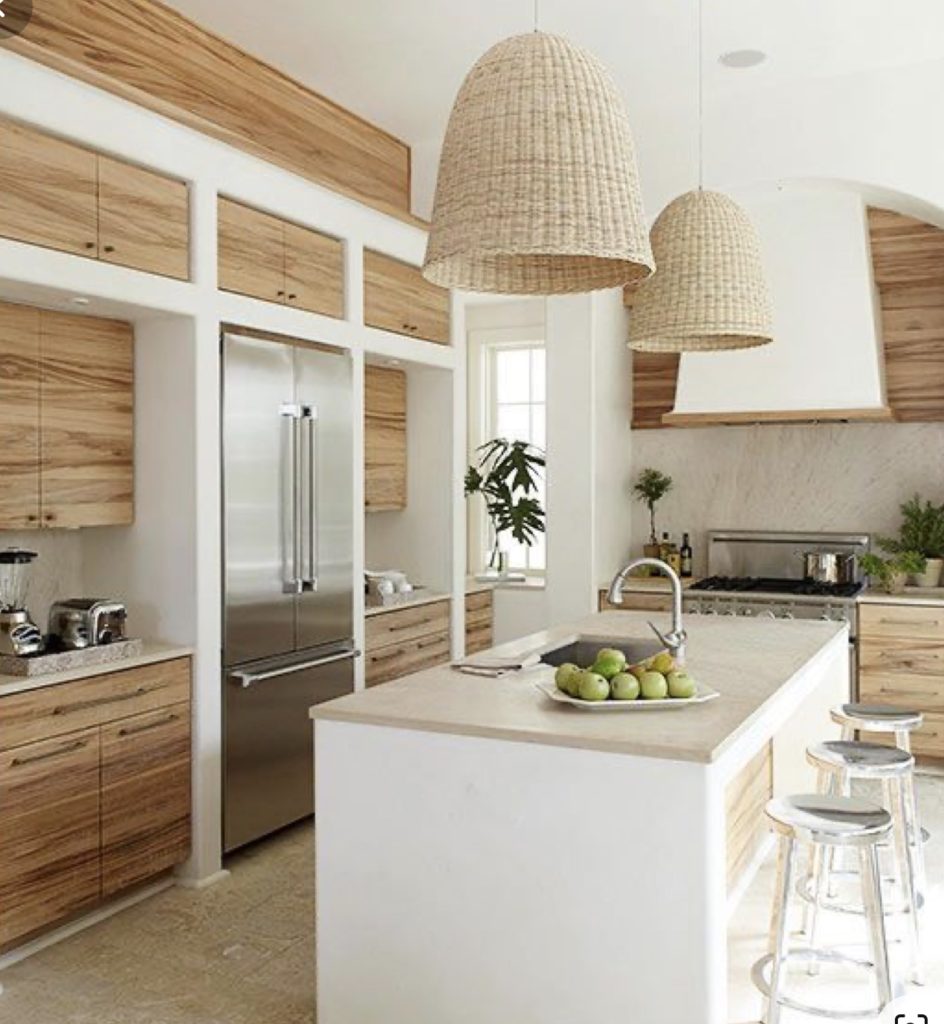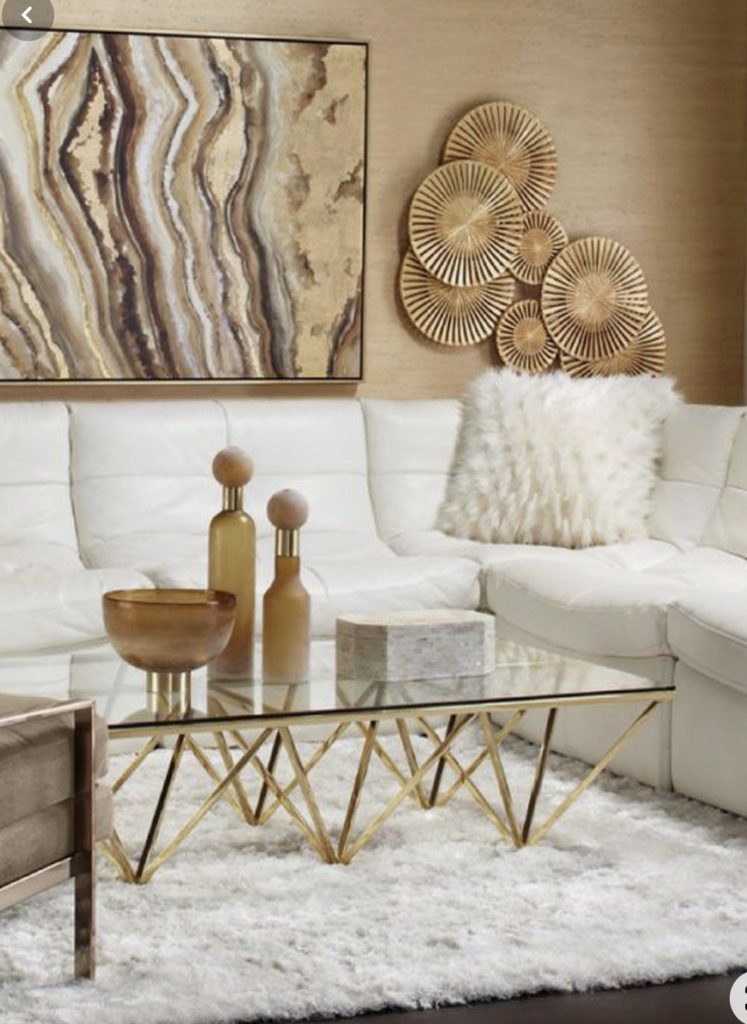 If you want to use this application but in a smaller way, try decorating a shelf or a tablescape first to see if you like it and if it works for your home.
Coral and shell collections blend perfectly here. Natural wicker works with woods and whites. The mix can be as busy as you like, simple or complicated just using a simple colour story.
Outside too, beige is becoming more of an option for furnishings for lighting and seating.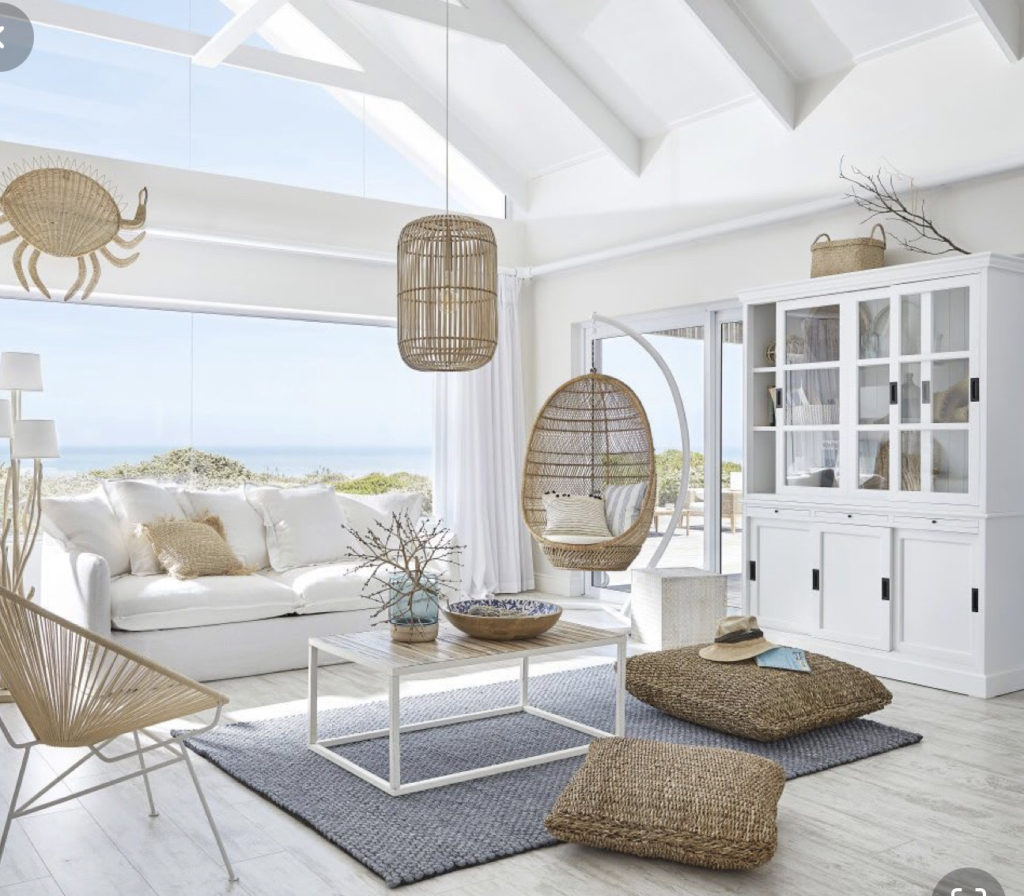 Clean and simple outdoor furnishings invite a relaxing porch afternoon.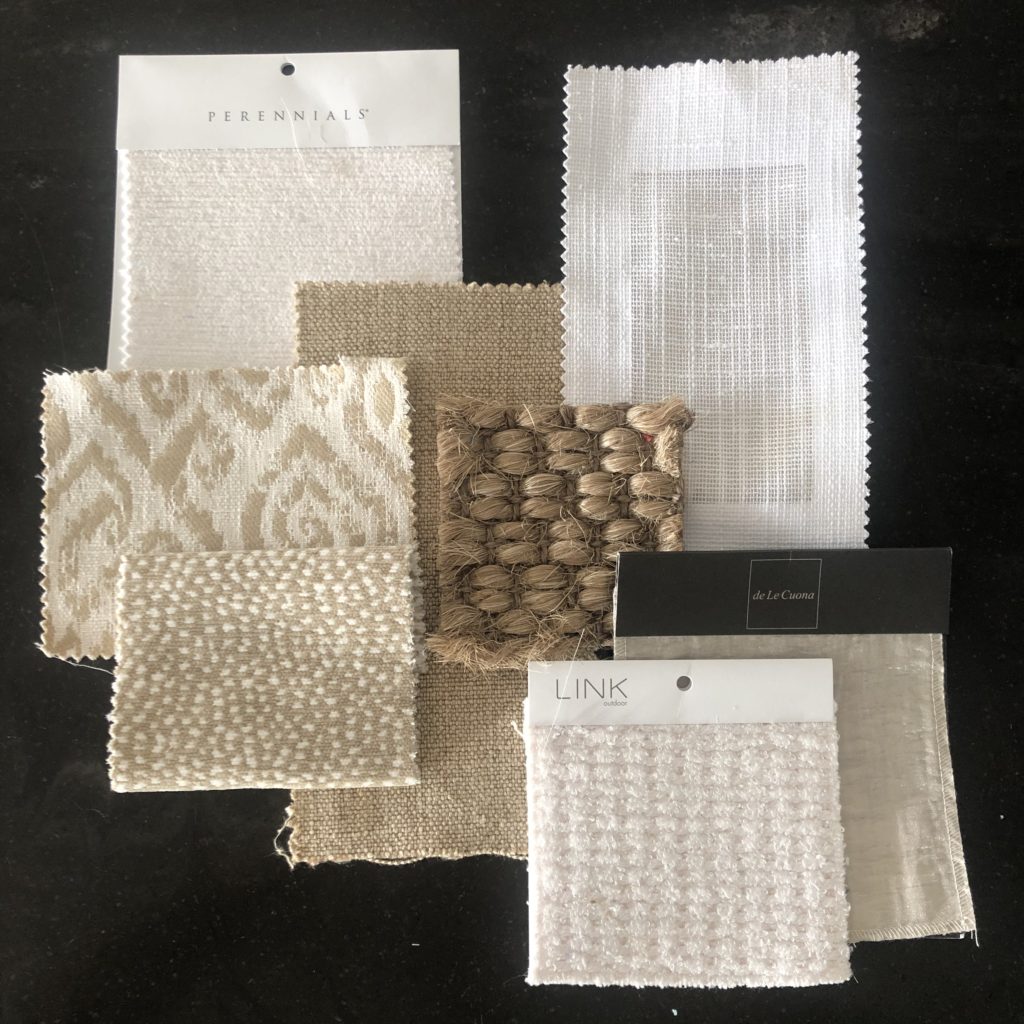 Not just for homes, I am inspired by a paired down summer aesthetic for clothes too and the fashion pages echo the same feel for summer 2020.
Check out housebvi on Instagram and facebook for daily updates and insights on how we decorate with beige and white this