This month I want to talk about the colour aqua, both used as a back drop and an accent.
Aqua is described as refreshing and uplifting. It is considered a colour of creativity, light hearted but tranquil. It inspires, calms, balances both the mind and emotion and is said to promote inner peace and serenity. No wonder we love it!!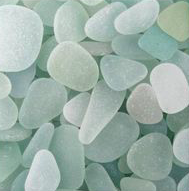 We are surrounded by the beautiful waters Of the Caribbean which appear more green than blue thanks to the presence of phytoplankton, microscopic marine algae that contain green light reflecting chlorophyll. Therefore a Caribbean paint palette often favours these colours as it echoes and reflects what we see around us. It reminds us of vacations and beachy escapes.
Pastel paint shades were revisited in the post war era and connect with the optimistic outlook of then 50s – or mid century modern, which is now so relevant in interior design and decorating schemes. Domestic areas were especially refitted with pastel shades and this trend is once again making an appearance in all areas of our homes.
Kitchens are especially suited to aqua with soft painted walls…..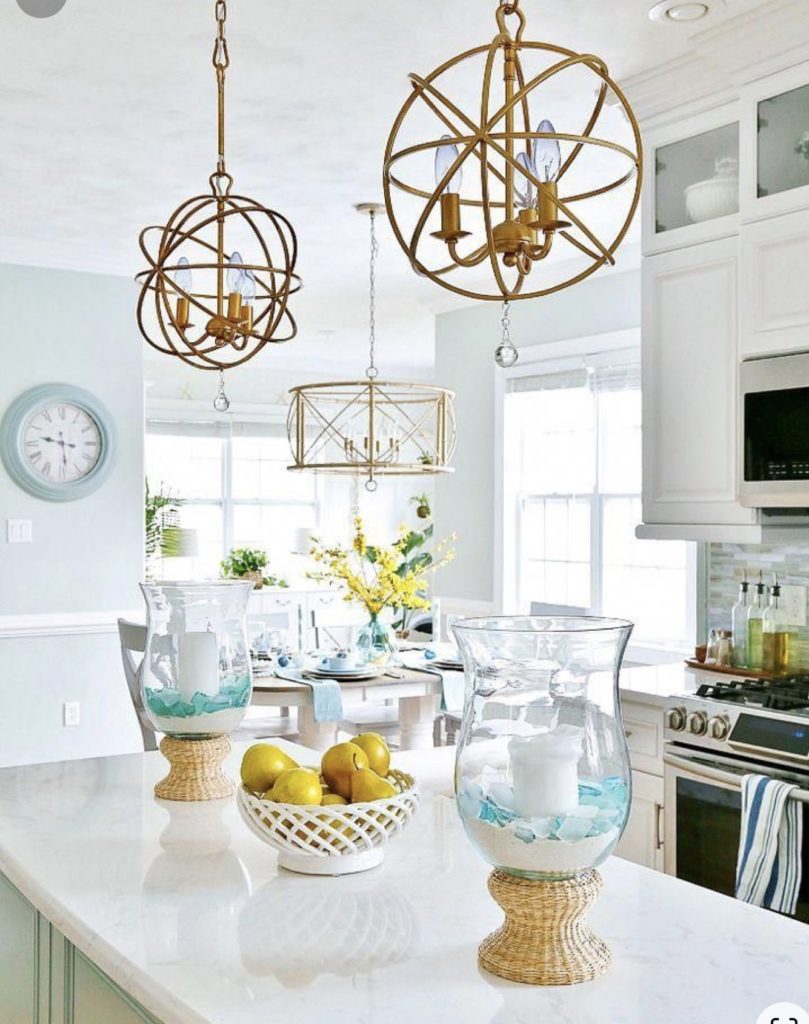 Or…. used heavily as accent pieces.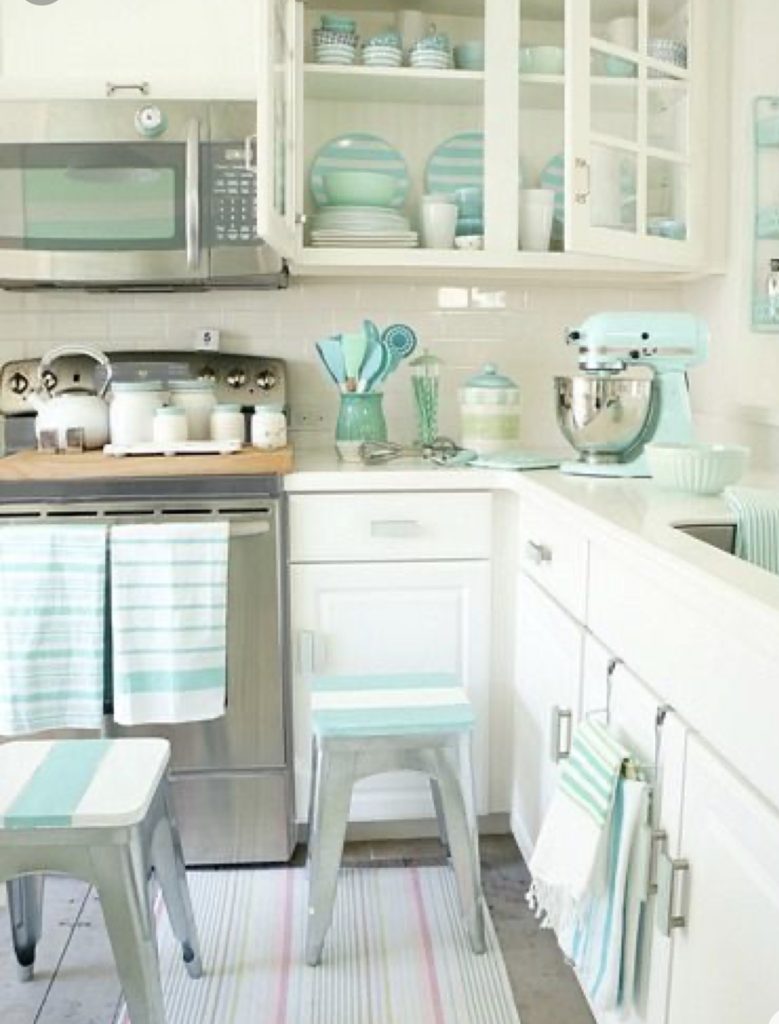 In bathrooms, tile can be used as detail accents.
A modern way to incorporate a colour into a space is to use it just once but as the only splash of colour. Look how fantastic this deck is with the painted aqua ceiling.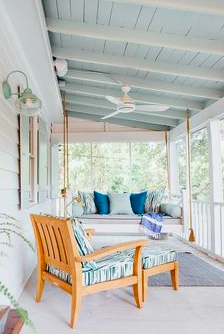 Below, it is simply used on the front door of a house.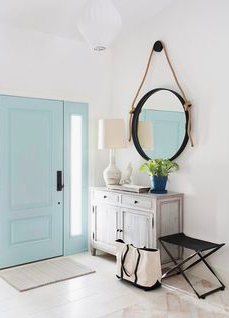 However, most of us will incorporate aquas as accents, either on shelves, using seaglass, to decorate a table or use as an accessory.
We have many options to choose from in the shop and can advise you regarding colours to pick when decorating and paint choice. Follow us on Instagram, Pinterest and Facebook for more ideas @housebvi and don't forget to subscribe to our weekly newsletter for upcoming events and notice of sales.
Fran